NVidia Tegra K1 - UI Design
Made at Imaginary Forces LA

Role: UI/HUD Design + Animation + Compositing

I had the pleasure of creating a promo for Nvidia's new gaming tablet while working with Imaginary Forces in sunny Los Angeles.

AKQA launched an immersive online experience introducing the NVIDIA Shield tablet featuring the powerful K1 processor. The animation and environment stylistically emulates a first-person in-game sequence.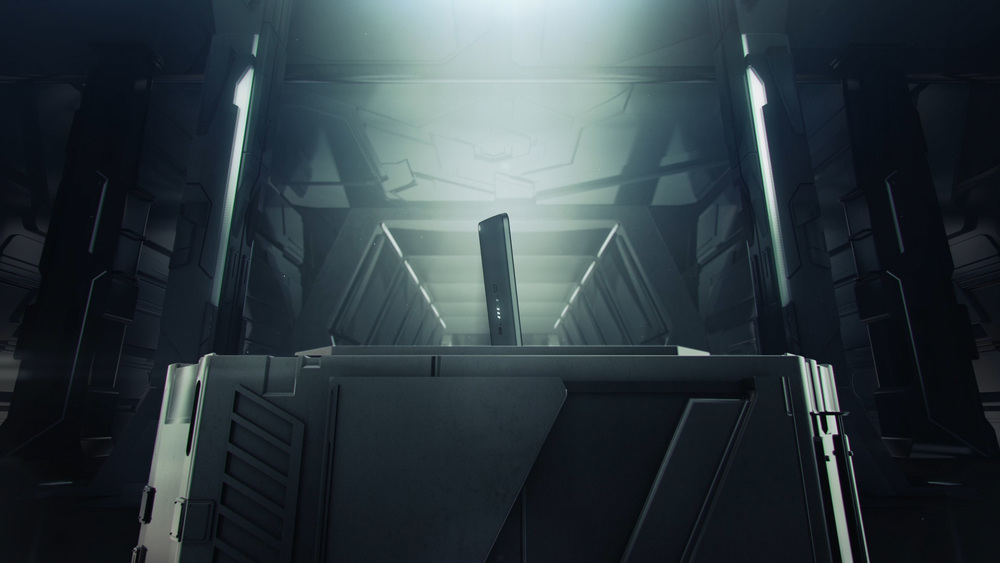 Director: Miguel Lee
Executive Producer: Ben Apley
Head of Production: Claudina Mercado
Producer: Franceska Bucci, JJ Gerber
Designers: Jeff Han, Miguel Lee, Kina Choi, Randy Cano
Additional Design: Edmund Liang, My Tran
Previsualization: Ryan Summers, Miguel Lee
Lead Animator / Look Development / Compositing: John Kim
Animators: Kina Choi, Ben Hurand
UI Design / Animation: Christian Haberkern, Ryan Massiah
Modellers: Aamir Karim, Deandre Moore
Additional Modelling: Meats Meiers
Interns: Jay Kim, Sam Davidson, Kathy Liang, Charles Wang, Chloe Woo
Editorial: Miguel Lee, Caleb Wood
Music / Sound Design: Mark Share
Coordinator: Dominic Guglielmo

Agency: AKQA
Creative Director: Gabe Johnson
Creative Director: Stephen Clements
Art Director: Andrew Wendling
Producer: Craig Batzofin
Project Manager: Casy Lary
Management Supervisor: Adam Chinciolo
Senior Account Executive: Suzanne Montgomery